Order your Customised Self Inking Stamps Using Our Unique Stamp Designer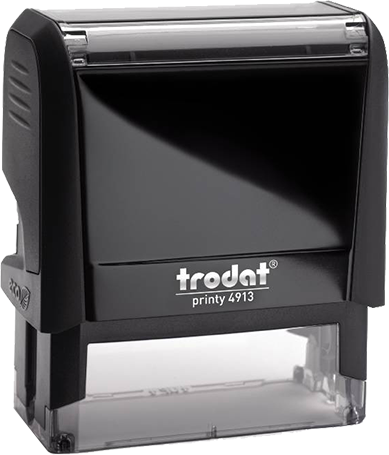 Layout
Prices
Sizes
Colours are Just a Click Away

Why buy from e-stamps?
Quick - Easy - Guaranteed
All products are fully guaranteed. Your complete satisfaction is our number one priority.
Orders are dispatched the same day they are ordered.
Your personal details are strictly confidential and NEVER provided to any third party. We DO NOT retain or store any financial details.
We manufacture and supply rubber stamps for clients throughout Australia, New Zealand and the South Pacific
Testimonials
Read our top reviews
"Thanks for fixing up the stamp for me. I can't believe I misspelt my own name. The replacement rubber bit you sent me went on without a hitch. Well maybe a little ink on my fingers. Thanks again." Kim Burges
"My logo came out really good, thanks for your help. Your site is easy to navigate and worked like it should. I will certainly use you next time." Susan Baxter
"Thanks for your help with my Common Seal. This is the first time I have ever ordered a stamp, so appreciate your patience." Kathy Roberts
"They all look fantastic and we couldn't be happier! Stamping our own paper bags will save us a fortune. Perfect." Nick Thompson
"Your credit card checkout is much easier and faster than before. Your whole site is easy for that matter. Thanks." Clare Sullivan
---